architecture visualisation
architecture visualisation
architecture visualisation
What are architectural visualizations?
Architectural visualization is the visual representation of planned architecture. During the design phase of a building or in the course of marketing real estate, the visualization serves the three-dimensional, aesthetic examination and presentation of the planned idea.
renderwerk creates beautiful pictures and films of buildings, whereby we attach great importance to photorealistic representation power.
Why visualize architecture?
3D visualizations of renderwerk support the presentation of a design idea and the development of architectural design.
In contrast to two-dimensional plan representations or verbal explanations, atmospheric images can be understood immediately and inspire emotionally.
A detailed visualization built into a photo of the building site allows a realistic view into the future.
Visualizations support sales and marketing.
Can you distinguish photo AND visualization?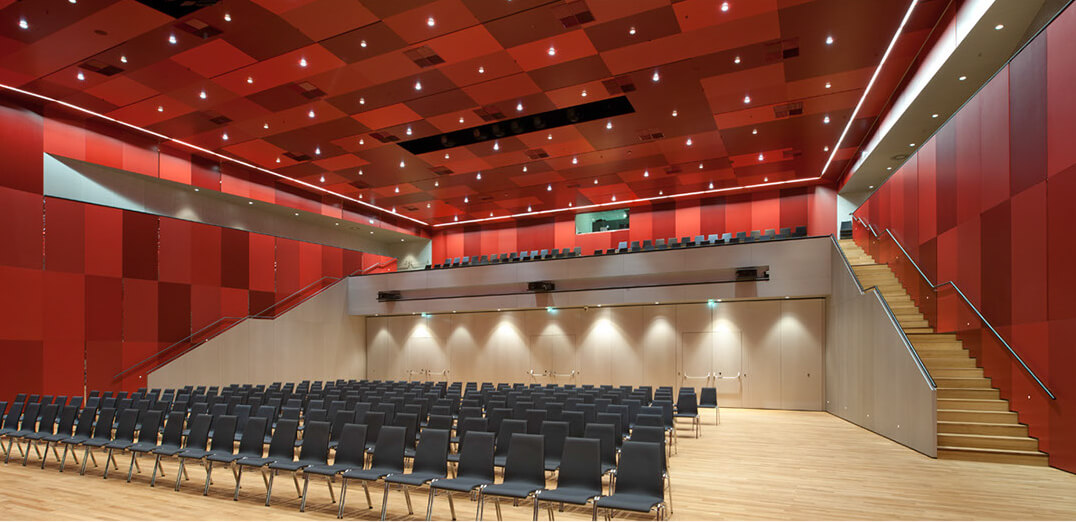 This picture was taken by an architectural photographer after completion of the building.
Architecture: architecture hall.at   /   Photo: Angelo Kaunat
7 Steps to SUCCESSFUL Architectural Visualization








all
/
interior
/
exterior
/
Trade and commerce
/
VR
/
Public building
/
housing
/
animations
Interested in a 3D visualization?
We will send you a quote within 2 working days.