product visualizations
product visualizations
product visualizations
What is product visualization?
Product visualization or product rendering means the visual representation of products of all kinds.
The basis is a digital 3D model of the product, the product itself is not necessary.
Product visualizations are used more and more frequently in advertising, often without being noticed. High-quality product visualization of renderwerk can no longer be distinguished from photos.
Irrespective of the type of product, they have renderwerkall visual marketing measures under control in an uncomplicated way with product visualisations or animations.
Why visualize products?
The product is displayed in the desired environment and in perfect light. No need for time-consuming retouching. The possibilities are unlimited.
The product does not need to exist in reality. The finished product folder can be shipped while the development of the product gets the final touch.
The handling of the product presentation by means of renderings is much less stressful than conventional photography. For example, the brochure can be viewed and approved by the customer in advance. Subsequent changes are also no problem.
Product visualizations are incredibly flexible. Colour and material variants, lighting moods and surroundings can be easily changed.
Application of product visualizations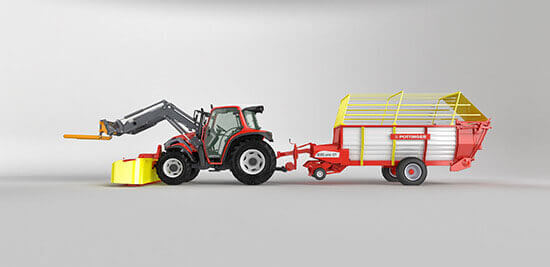 Digitally captured
Once the 3D model of your product has been created, the application possibilities are unlimited! The tractor could easily stand on the moon...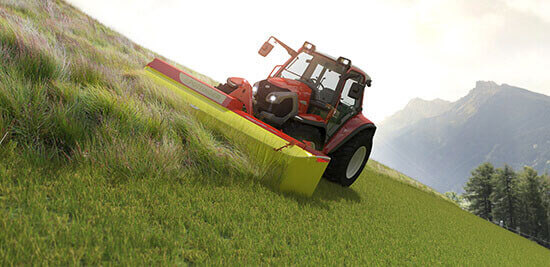 emotion
Create the right emotion for your customer by adapting the environment to the product.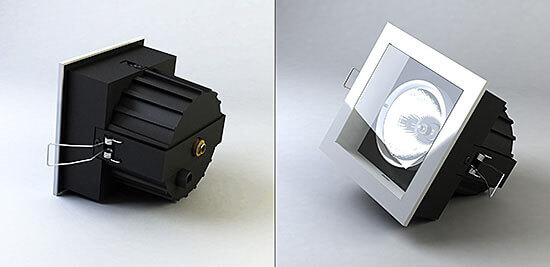 classic product presentation
Display for product folders or catalogs before the product exists.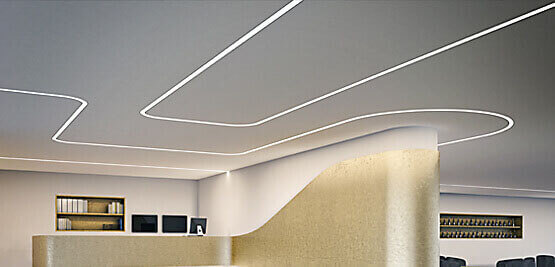 The product in use
The presentation of the practical application not only inspires confidence in the viewer, but also reveals possibilities and ideas.




Interested in a 3D visualization?
We will send you a quote within 2 working days.