virtual reality (360°)
What is VR?
The abbreviation VR stands for virtual reality. This is the representation of an environment created by a computer.
To view this environment you need a HMD (Head Mounted Display), something like glasses.
What is the advantage of VR?
With VR glasses it is possible to immerse yourself completely in another world.
They sit in the office, put on their glasses and suddenly find themselves on a Caribbean island. And that has become so real that it is difficult to describe with words. You have to experience it to understand the possibilities.
In addition to its use at trade fairs and presentations, its handling is now so simple and portable that the technology can also be used directly by the sales team during customer meetings.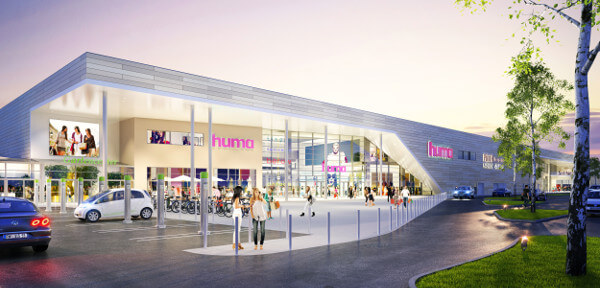 Architecture Exterior
Look at your building in real size - as if you were standing in front of it.
Impressive product presentations
Put your products in the limelight and create lasting impressions.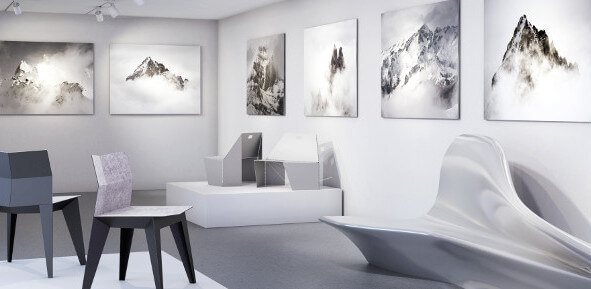 Bring your showroom to the customer
In your wallet suddenly the whole world has room!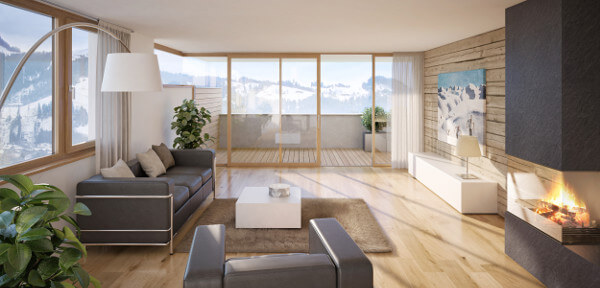 Experience interiors
Your customers will be thrilled and feel right at home!
fields of application
Diving into virtual interiors from sauna to shopping mall
Use at trade fairs
Use directly on site on undeveloped land or construction sites
Impressive presentations of products of all kinds
virtual showroom
physical light simulations
Use by your sales team directly on the customer's premises
Unimagined possibilities
By perceiving distances and proportions, they can take their product everywhere in true size. Whether it's an entire building, a caterpillar or 20 different variations of a sofa - all this fits in your briefcase.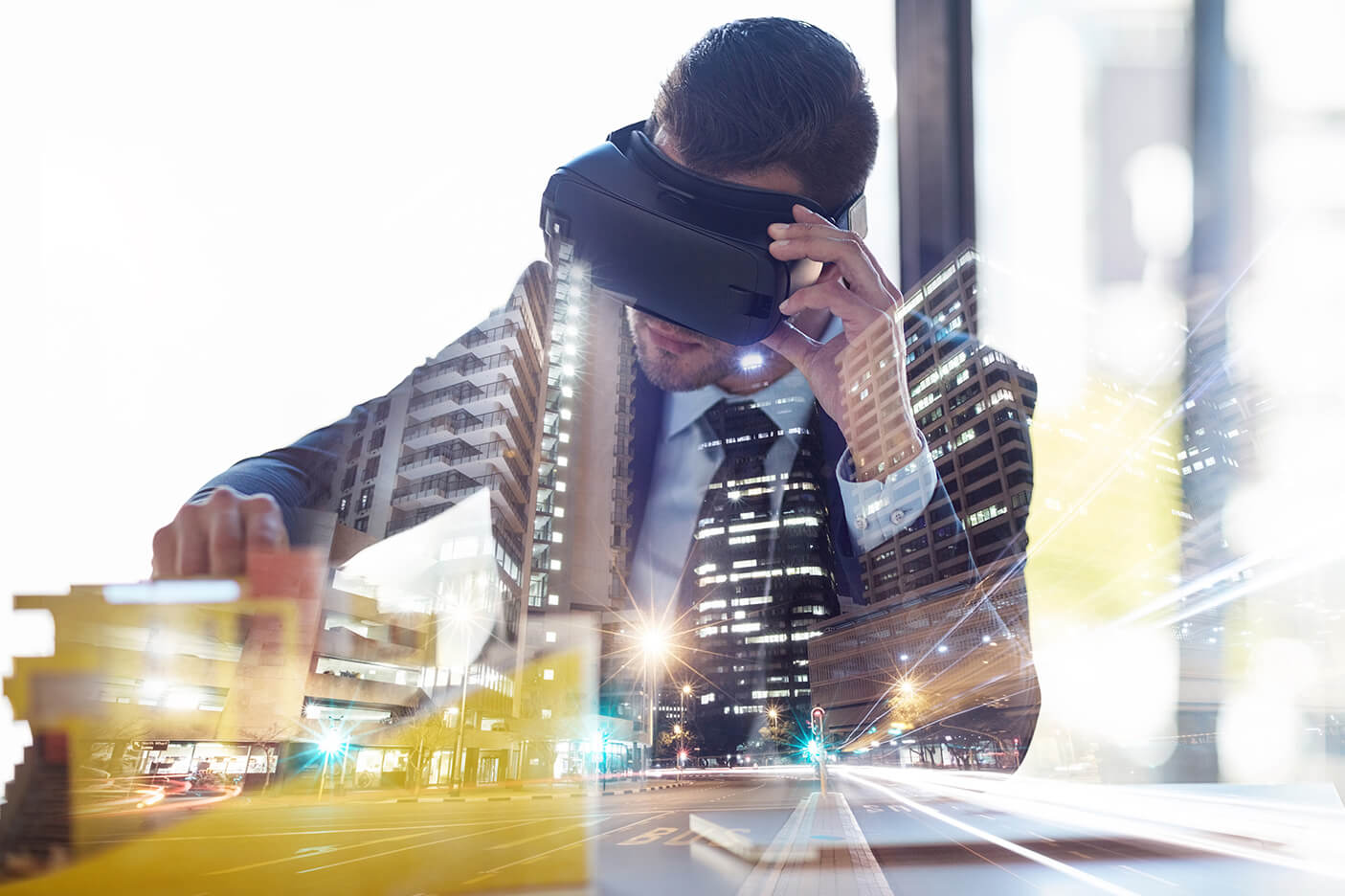 We have been dealing renderwerkwith virtual representations for two decades and look at new developments with enthusiasm, but also with the necessary scepticism.
Too many "novelties" have passed us, which were no more than mayflies. For the first time, a product suitable for consumers is available with this technology, which creates memorable experiences when used correctly.
The well-being of people should always be the focus, especially when it comes to the presentation of products. If you don't feel comfortable in a carousel, you shouldn't try it out in a virtual world. With our experience you can be sure that your customers will have a positive virtual experience.
Interested in a 3D visualization?
We will send you a quote within 2 working days.